IMTS 2020 has been cancelled. IMTS 2022 will take place September 12 – 17, 2022 at McCormick Place, Chicago, IL USA.
IMTS 2020 Visitor Registration Refunds:
If you have not yet submitted your Visitor Registration Refund Survey for IMTS 2020 please contact imts2020@xpressreg.net.
---
Navigate Challenges, Identify Solutions
Vulnerable supply chains crumbled under the weight of the COVID-19 crisis. It is time to ReBuild, and that starts NOW. Let IMTS and AMT help you ReThink | ReEngage | ReEstablish your supply chain—making it smarter, stronger and shorter.
ReBuilding the Supply Chain Starts NOW
IMTS Spark
IMTS Spark is a comprehensive digital destination that connects exhibitors and visitors. Through educational content and networking opportunities, IMTS Spark offers first rate experiences through an interface that is effective, yet safe, in a wide ranging and time-sensitive format.
Learn More About IMTS Spark
IMTS Network
Launching live September 14-18, the IMTS Network will share unique insights, stories, and developing news on all things Manufacturing Technology. Tune in to see chronicles on transformative technology, industry-defining events, and pivotal relationships that make manufacturing amazing.
Learn More About IMTS Network
IMTS Pavilions
To help guide visitors to booths quickly and easily, we organize exhibits in Pavilions that are geared toward specific industries, technologies and solutions. Select any pavilion to view the description and exhibitors in that pavilion.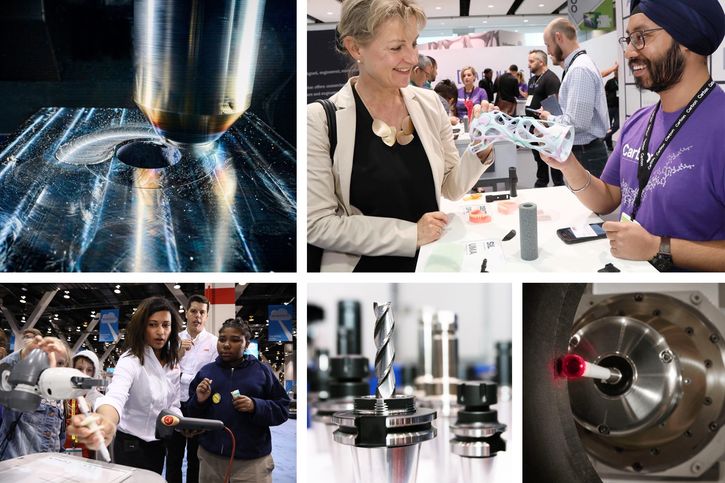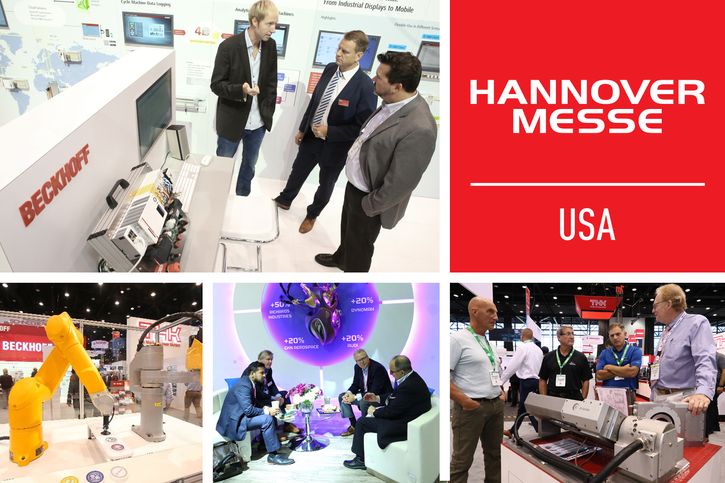 HANNOVER MESSE USA
Since 2012, HANNOVER MESSE USA has co-located with IMTS, bringing everything together at a single venue and establishing the ideal platform for industrial change. Discuss with your industry peers, take part in presentations with renowned experts, and research and discover solutions to take back to your plant.
See HANNOVER MESSE USA Exhibitors
Learn More About HANNOVER MESSE USA