Register for IMTS 2022
Digital Manufacturing. Implemented.
IMTS – The International Manufacturing Technology Show is the leading global marketplace to connect buyers and sellers of manufacturing equipment, products and software through exhibitions, events and partnerships to advance the industry and its businesses.
IMTS 2018 hosted the highest number of exhibiting companies ever (2,563) and was the largest in number of registrations (129,415) and in net square feet of exhibit space (1,424,232) at the McCormick Place complex. Don't miss your chance to be among the first to see the latest and greatest from the biggest and brightest in manufacturing!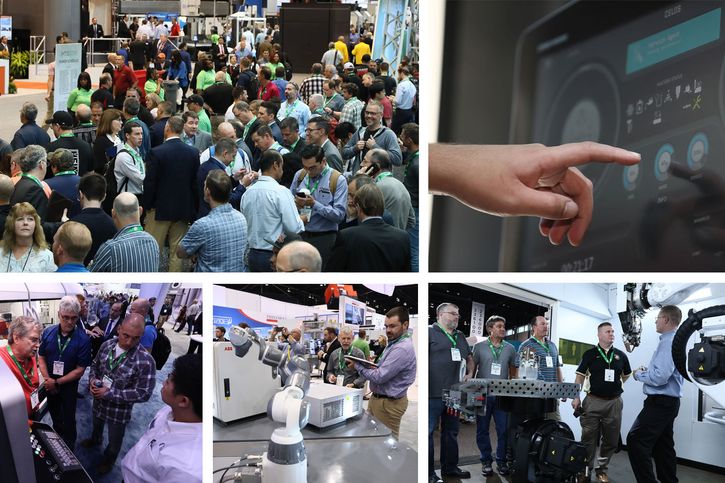 ---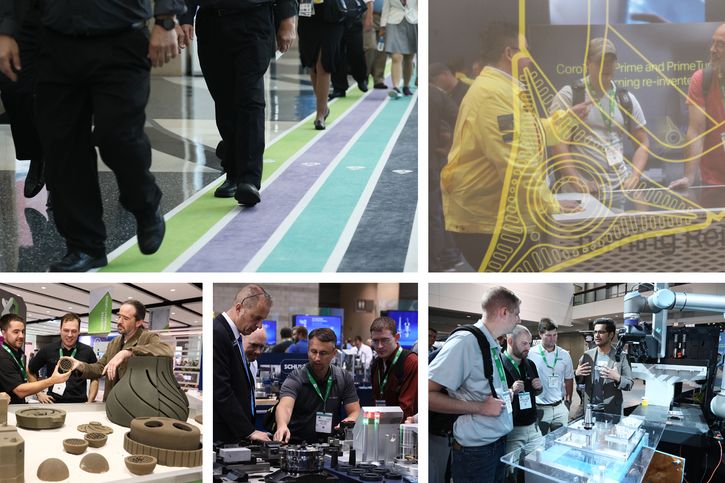 MyShow Planner
Research. Connect. Organize.
My Show Planner combines planning and logistics into one easy-to-use tool. Use the planner to browse exhibitors' online showrooms, flag booths you don't want to miss, and even make appointments ahead of time.
---
Show Management
AMT – The Association For Manufacturing Technology
7901 Jones Branch Drive, Suite 900
McLean, VA 22102-4206 USA
Show Management Staff