UNISIG Deep Hole Drilling Systems
N58 W14630 Shawn Circle
Menomonee Falls, WI 53051
United States of America

P: 262-252-3802
F: 262-252-4075

---
About UNISIG Deep Hole Drilling Systems
UNISIG deep hole drilling machines bring powerful and intuitive capability to our industry-leading customers across the globe. Machines are engineered to handle a complete range of applications with confidence, and supported by our high level of knowledge and service.
UNISIG offers high-precision solutions for industries including automotive, aerospace, mold, firearms, medical, and oil & gas. 
Articles & Product Announcements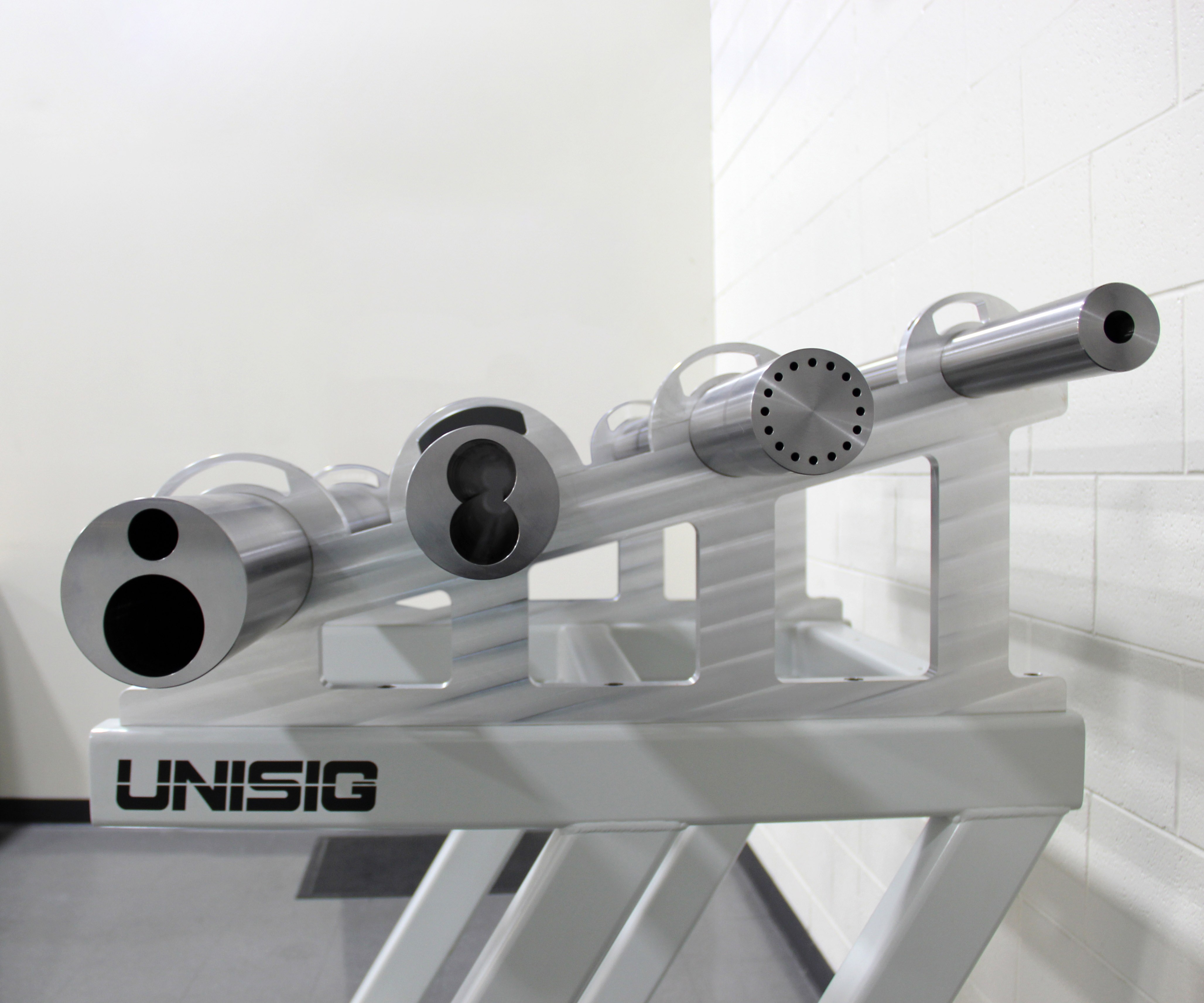 IMTS 2018: Unisig showcases equipment designed for gundrilling, BTA drilling, bottle boring and skiving/roller burnishing applications.
read more on mmsonline.com