IMTS Exhibitor Passport: Reach Your Target Audience
With IMTS Exhibitor Passport, beginning in February 2020 you have access to ALL visitors, plus the ability to sort, filter, pre-qualify, and contact thousands of opportunities who have indicated interest in your products.
It's more than a list of visitors; it is a dynamic tool that is both customizable and searchable.
» More Information
Why Exhibit at IMTS?
IMTS 2020 isn't JUST the premier manufacturing technology show in North America - it's one of the biggest tradeshows in North America ... period. With manufacturing owners, managers and engineers from around the world walking the aisles, you can't afford NOT to be there.
More Reasons to Exhibit
---
Sponsorship Opportunities
GET THE MOST OUT OF YOUR INVESTMENT
With over 2,400 companies exhibiting at the show, you want to make sure your brand stands out. Maximize your show R.O.I. with sponsorship opportunities that will guarantee you more booth exposure.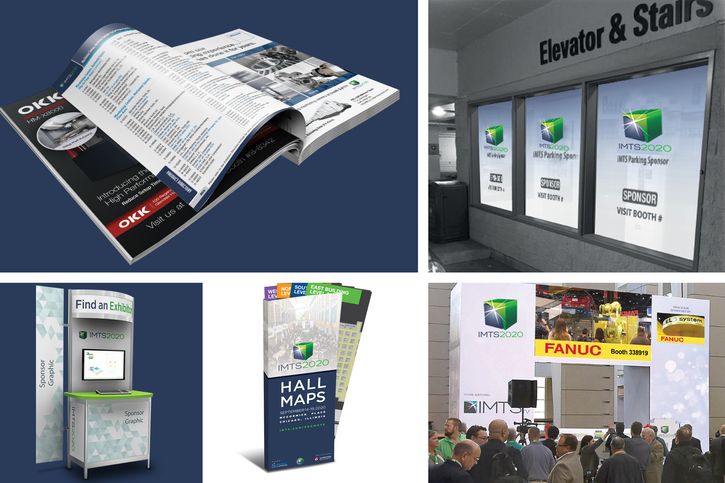 ---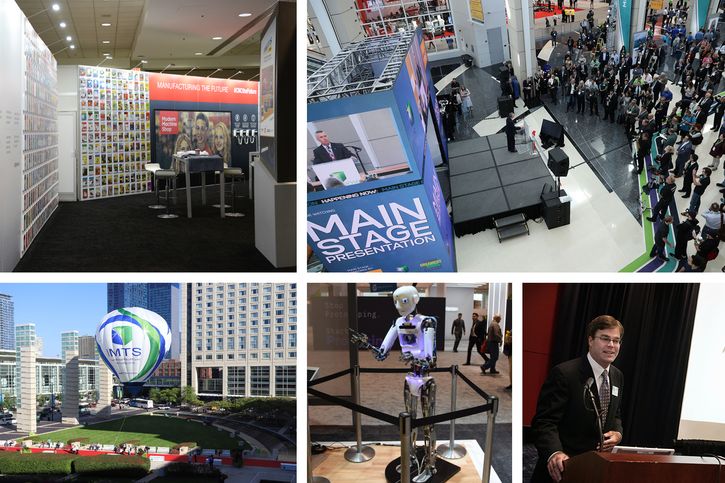 Public Relations Can Boost Your IMTS Success
The most successful exhibitors make Public Relations (PR) a cornerstone of their IMTS marketing communication activities - before, during and after IMTS.
IMTS Exhibitor Report
Don't miss a thing! IMTS Exhibitor Report emails include details about space assignments, marketing your booth, staff planning, media relations, and travel/hotel information.
Subscribe & Read Today
Login to the e-Kit
Manage your online showroom, booth information, staff registration and much more from the IMTS Exhibitor e-Kit.
Go to the e-Kit
IMTS Exhibitor Workshop Presentations
Revisit the IMTS 2020 Exhibitor Workshop - presentation slide decks and recordings are now available.
More Information